Hardest golf courses in France
The toughest golf courses in France, interested?
Up for a challenge? Take your best swing with you and brag about your score in points… or in lost balls! We selected all the golf courses with a white slope starting at 146. Find them below. Good luck!
Want to change the slopes? Customize your search?
Try our powerful search engine now. Golf Stars allows you to customize this research as you like. Change the slopes to yellow, blue, or red. And add many more options to your search.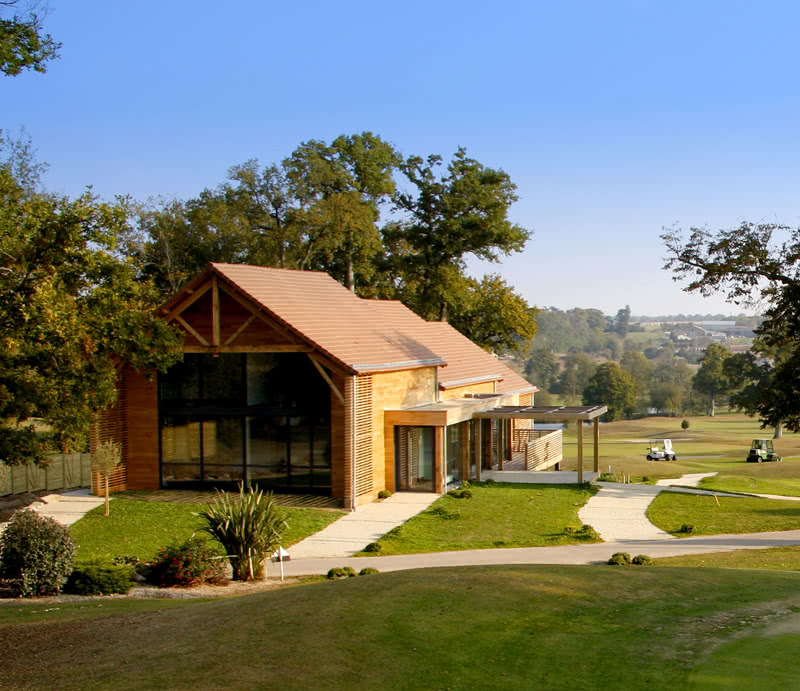 ---
The 16 hardest golf courses in France
65 - Hautes Pyrénées

Golf 18 holes or +

Par : 72, Average rates : 52.5 €

43 - Haute-Loire

Golf 18 holes or +

Par : 72, Average rates : 45 €

45 - Loiret

Golf 18 holes or +

Par : 72, Average rates : 59.5 €

34 - Hérault

Golf 18 holes or +

Par : 70, Average rates : 65 €

83 - Var

Golf 18 holes or +

Par : 72, Average rates : 73 €

74 - Haute-Savoie

Golf 18 holes or +

Par : 72, Average rates : 100 €

57 - Moselle

Golf 18 holes or +

Par : 73, Average rates : 60 €

83 - Var

Golf 18 holes or +

Par : 70, Average rates : 75.5 €

85 - Vendée

Golf 18 holes or +

Par : 72, Average rates : 50 €

78 - Yvelines

Golf 18 holes or +

Par : 72, Average rates : 107 €

41 - Loir-et-Cher

Golf 18 holes or +

Par : 72, Average rates : 267 €

01 - Ain

Golf 18 holes or +

Par : 72

13 - Bouches du Rhône

Golf 18 holes or +

Par : 72, Average rates : 81 €

06 - Alpes-Maritimes

Golf 18 holes or +

Par : 71, Average rates : 130 €

85 - Vendée

Golf 18 holes or +

Par : 72, Average rates : 70 €

83 - Var

Golf 18 holes or +

Par : 72, Average rates : 145 €