Britain, the sea, the ocean and 40 golf courses in 2018 !
- Golf vacation
BRITTANY, the SEA, the OCEAN, 40 GOLF COURSES
The life-giving, beautiful and varied Brittany region offers a rich sample of golf courses at all levels for all budgets. In fact, our friends from across the channel are not wrong for regularly leaving the greens of Normandy for those of Brittany! Let's see why :

40 PLACES IN BRITTANY for playing GOLF IN 2018
You have the choice between 23 courses whit more than 18-holes, 14 courses of 9-holes, compact course and 2 practices. You will find 10 golf courses in general at level 4 stars and 13 courses level 4 stars. It should be noted that Brittany is not yet 5 stars… patience, it will be soon enough.
Wish to stay there? Among the 40 sites, is not less than 20 sites that offer accommodation on site (hotel, residency… and even huts in the trees at the estate des Ormes!). Side channels or networks, you will find two leaders: Blue Green with 9 golf courses and Golfy Club network whit their 13 members golf courses. Ugolf offers only two golf courses at the moment.
MAKE YOUR golf CHOICE…
For knowing all about the Britain golf courses, look no further, Golf Stars brings you together, objectively and by level of stars, all the facilities that can be needed with its new, unique and exclusive search engine > > > https://www.golfstars.com/FR/Recherche/multi (remember to register for free by giving your mail to unlock all of the answers)
Good golf and good trip ! Remember to give us your opinion on golf courses visited in their clubs listings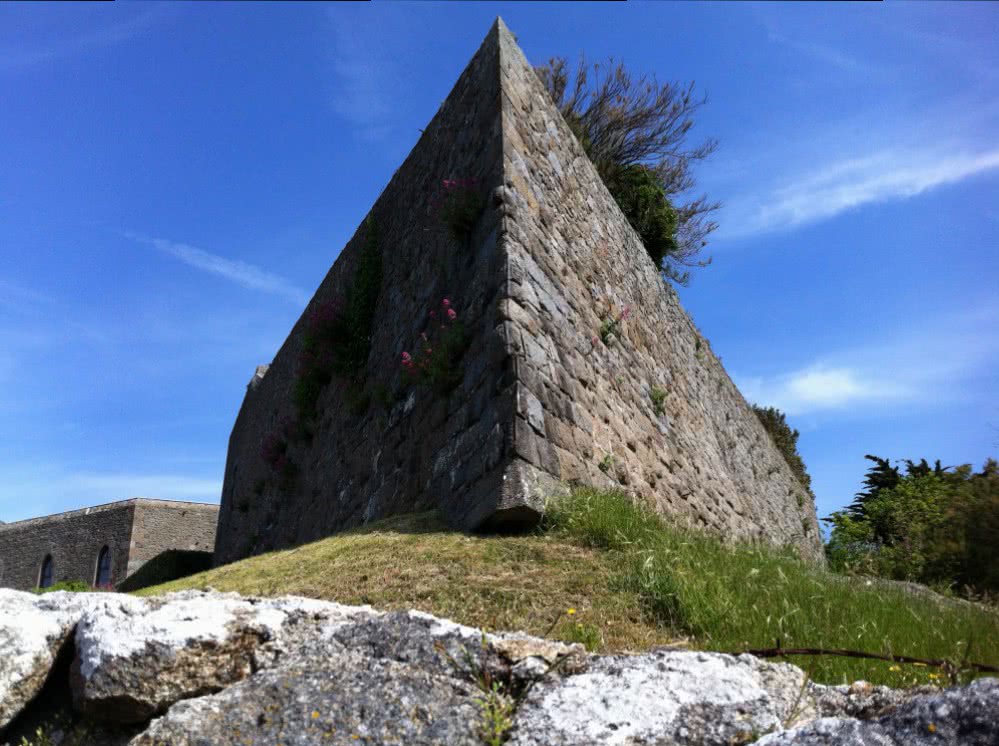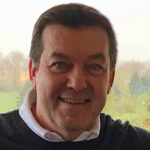 Stéphane COUDOUX
After 8 years at the Express news, I became a golf enthusiast and I now have 32 years of experience including 17 years at Golf Magazine and Golf Européen. Golf Stars is the exclusive web site classify all golf courses and their Services and Equipments. Independent, objective, honest and above all no first and last!