Discover 2 golf courses championship Patrizaiale and Gerre Losone this 2023 italian summer
- Golf vacation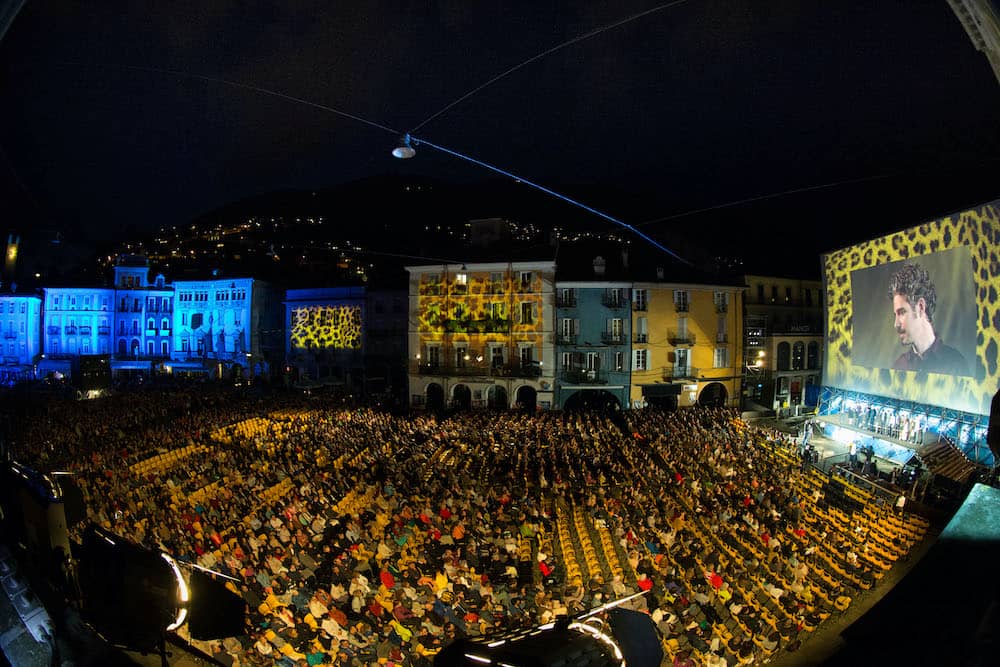 Lago Maggiore's Summer Sensations Await – New Orleans Jazz Lakefront Ascona, Moon & Stars Music Sensations Piazza Grande, 76th Locarno Film Festival are just some sensations with golf galore
Jazz Ascona, June 22- July 1, 2023, Ascona Quais and Ascona Borgo
Rendez-vous Ascona's Quais 22 June-July 1
39th Jazz Ascona with 200 concerts and over 300 invited stars and artists entertaining with non-stop jazz ambiance…including Grammy winner New Orleans Jazz Orchestra with China Moses, daughter of Dee Dee Bridgewater and Stefano di Battista's special dedication to Ennio Morricone. Wonderful memories of great music to be relived "Once in America". "Good, Bad, Ugly", or Flora and other "oldies". Roccadile with guitarist Jenelle Roccaforte and John Boutte – top New Orleans stars used to standing room only just like Nojo 7. Variety a go-go, top talent, unforgettable ambiance on the moonlit quais ….and great Gospel concerts in quaint historic Papio, unforgettable late night jam sessions too! Alfresco dining on the quais with New Orleans delights like Jambalaya add to the ambiance!
Entrance free—See you on Ascona's Lungolago!
Visit the website, click here !
Moon & Stars, Piazza Grande, Locarno 13-23 July
An exciting program with amazing Street Food delights tempts all under the stars in Piazza Grande for 10 days of superb sounds, emotions… Eros Ramazzotti, Joss Stone, Ricky Martin, Throat, Max Giesinger to name a few. Book ahead… only 10,000 are allowed in the Piazza Grande!
Visit the website, click here !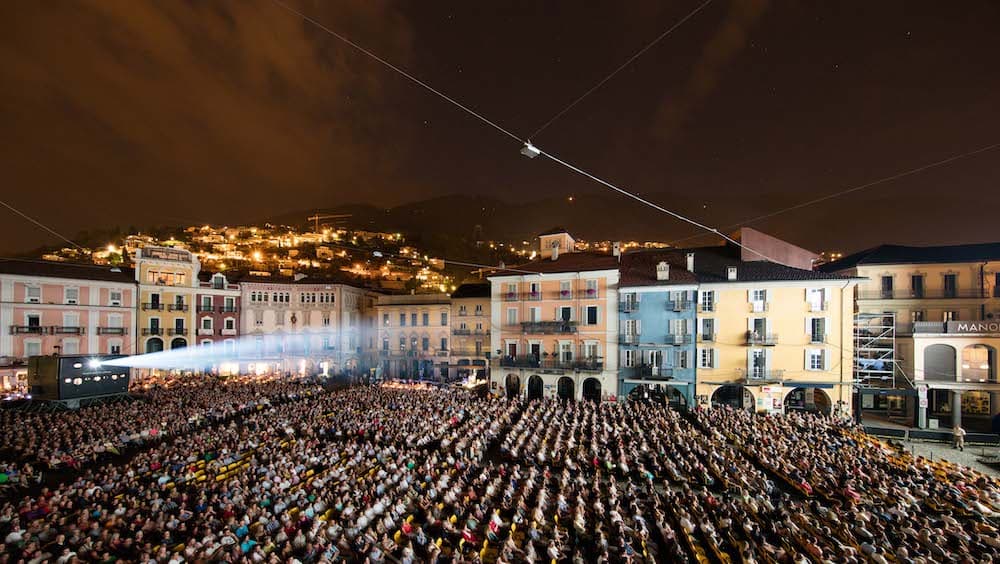 76th Film Festival Locarno, 2-12 August, 2023, Piazza Grande and Locarno, Ascona theaters
With its history from 1946's first Festival in the gardens of Locarno's Grand Hotel, Locarno has always been true to its cosmopolitan vocation of seeking out the cinema of the future. 2023 continues this prominent path with exciting selections.
Lambert Wilson, France's star and singer will be at the helm of 2023's International Jury. Other leading figures will add glamour and allure as always to the Piazza Grande's vibe and its imaginative 2023 projections. Don't miss Piazza Grande dining before or surrounding lake side bistros imaginative cuisine. Grottoes abound too for those wanting a Ticino treat. Tickets are now available. Complete Locarno Program www. locarnofestival.ch
78 th Ascona Music Weeks, Ascona's Papio, Locarno's San Francesco Church, September 5-October 17, 2023
For this unique 78th edition of Switzerland's popular classic music festival it offers grand symphony concerts plus intimate chamber music recitals and soloists in unique settings. Kicking off is a special concert for peace with stars supporting the Peace Orchestra Project directed by Ricardo Castro and a group of youth from Brazil, Italy, and other countries. For this exceptional soiree, the Swiss inaugural presentation of Symphony no. 2 "A new world" dedicated to Europe in conflict time. An rich program follows through October. www.settimanemusciali.ch
Golf courses around Ascona
Golf Galore
Within minutes of Ascona's quais or Locarno's Piazza Grande discover two swiss popular championship courses – Golf Club Patrizaiale d'Ascona and Golf Club Gerre Losone. Around the Lago Maggiore within 60-90 minutes one discovers superb layouts from one of Italy's oldest and most testing Golf Club Varese or famed Villa d'Este Golf Club, plus unique Mennagio Golf Club with its great cuisine and unique historical golf library, Golf Des Iles Borromees perched high above Stresa and the list continues with Bogogno, Castelconturbia, etc…
Golf Club Patriziale d'Ascona
Only a 3-wood from the quais of Ascona, since 1928, this par-71 championship course which I call the "Swiss Augusta" with its magnificent azaleas, magnolias, rhododendrons, towering trees bordering Lago Maggiore on some holes. Precision and top shot making are essential to navigate its tree-lined fairways dotted with water hazards, strategic bunkering.
Short game area, driving range, and Academy on site. Facilities are excellent, attractive well stocked pro-shop, and top staff. Club House and its spacious terraces are appreciated from morning coffees until late at night dining. Cuisine and wine selections tops at the Buca 19 with friendly staff. Reservations essential; hdcp required.
Via Lido 81, 6612 Ascona, Suisse
Golf Gerre Losone
Golf Club Gerre Losone's modern layout in the Maggia River valley was done by Peter Harradine in 2001 ( par-71, 6250 meters). For six years it hosted the Ladies European Tour's Deutsche Bank Ladies Swiss Open with great success. The relatively flat terrain has numerous water hazards and several lakes plus Harradine's bunkering is excellent matching perfectly the greens. Most Swiss professionals vote Losone's greens as the best in the country.
Large practice facilities, driving range, short-game areas, are appreciated by all. Pro-shop and rental facilities available. Mira Restaurant and Terrace's offerings are very popular with guests welcome. Losone offers fun events like Nine and Dine adding ambiance to playing this demanding course. Reservations essential; hdcp required.
Via alle Gerre 5, 6616 Losone, Suisse
Susanne Kemper, Reporter
Compliments Golf Club Gere Losone, Golf Club Patriaziale d'Ascona, Compliments Jazz Ascona, Locarno Film Festival, Settimane Musicali d'Ascona, Moon & Stars Locarno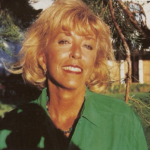 Susanne Kemper
Susanne Kemper has covered the US PGA Tour's West Coast swing and key events, DP European Tour's events, Ryder Cup since Valderrama, WCG, British Open, US Open, plus South African, Latin American, and Australian Major tournaments for 20+ years and numerous LPGA, LET and Solheim Cups.