A project in Portugal ? Call out Portugal and You !
- Golf vacation

Portugal & You assist you in all kind of projects in Portugal.
Whether you wish invest in real estate or go in Portugal to :
– A peaceful retirement
– A professional project
– A return to your personal roots
– A round of Golf on famous courses
– Deserved holidays
Portugal & You propose to you different adapted and personalized services to all your needs from the real estate research to the discovery of a city and others services such as assistance in administrative procedures or Golf events organization.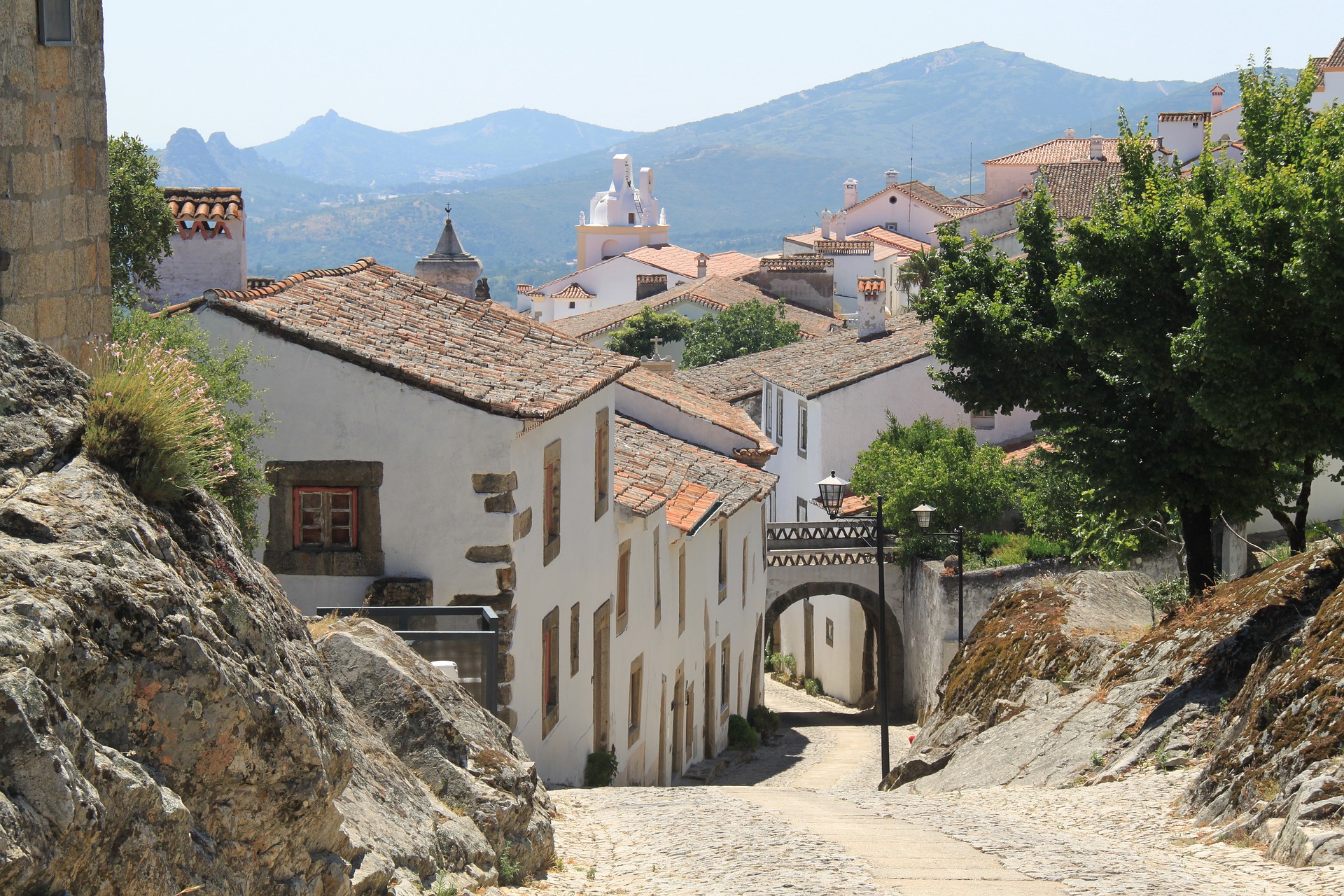 Portugal & You is Your trusted Partner.
Let's talk about that, consult our website and contact us as soon as possible to enjoy of the promotional offer* in partnership with Golf Stars : GS1 (-10% on all billed service)
*this promotional offer is non-reusable and non-combinable. The 10% reduction is calculated on all the billed service.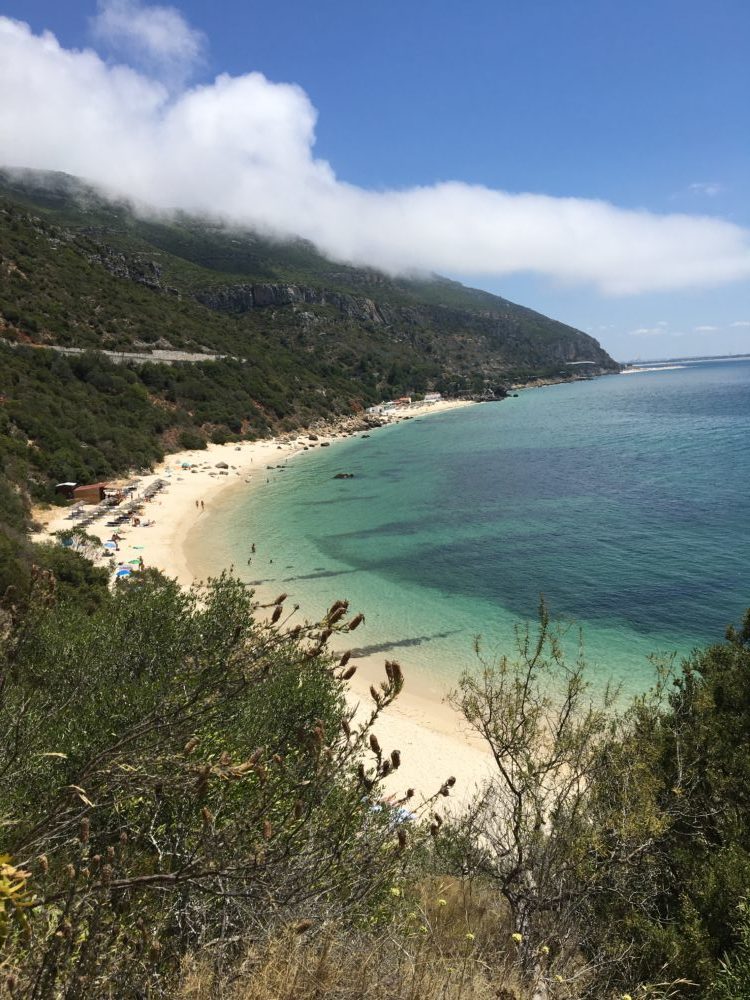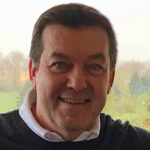 Stéphane COUDOUX
After 8 years at the Express news, I became a golf enthusiast and I now have 32 years of experience including 17 years at Golf Magazine and Golf Européen. Golf Stars is the exclusive web site classify all golf courses and their Services and Equipments. Independent, objective, honest and above all no first and last!