All Roads lead to Rome... and Venice
- Golf weekend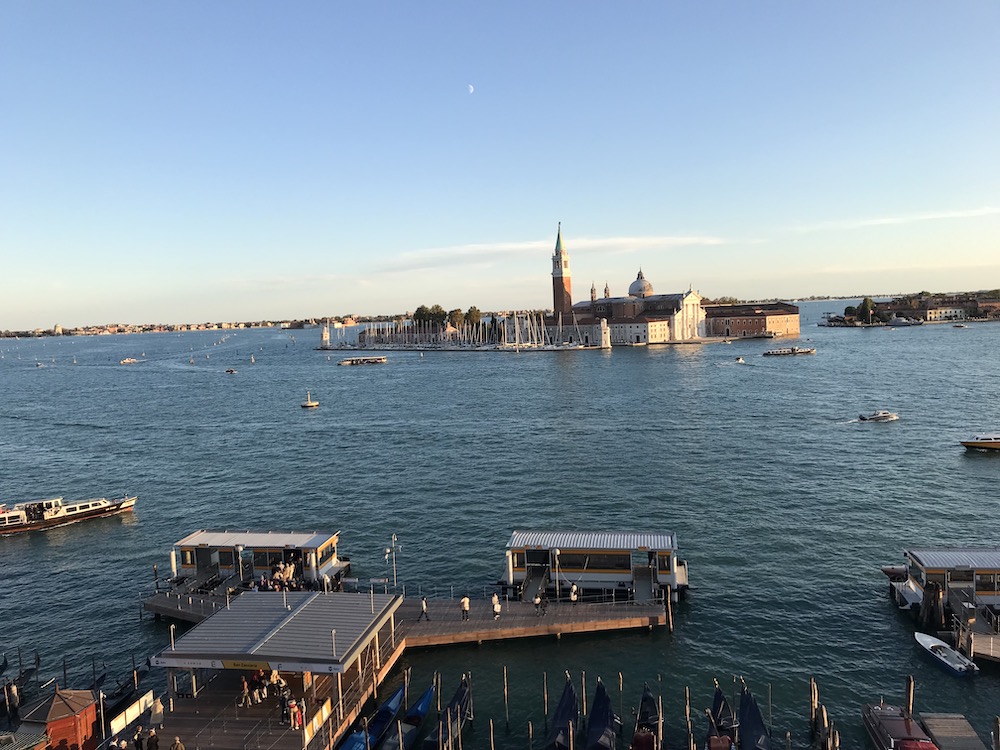 Venice Forever Fantastic
Over a 100 islands dot Venice's spectacular lagoon adding to Venice's magical location, accentuating its superb Renaissance and Gothic palatial treasures. From its architecture to its imaginative, creative Italian hospitality, cuisine, and amazing activities from "Carnivale" to Natale, La Serenissima's vibes call. Discover Basilica San Marco's beautiful Byzantine tiles, its Piazza, the myriad of canals, isles by gondola with friends, shopping, The Guggenheim, La Fenice… delights for all wishes, tastes.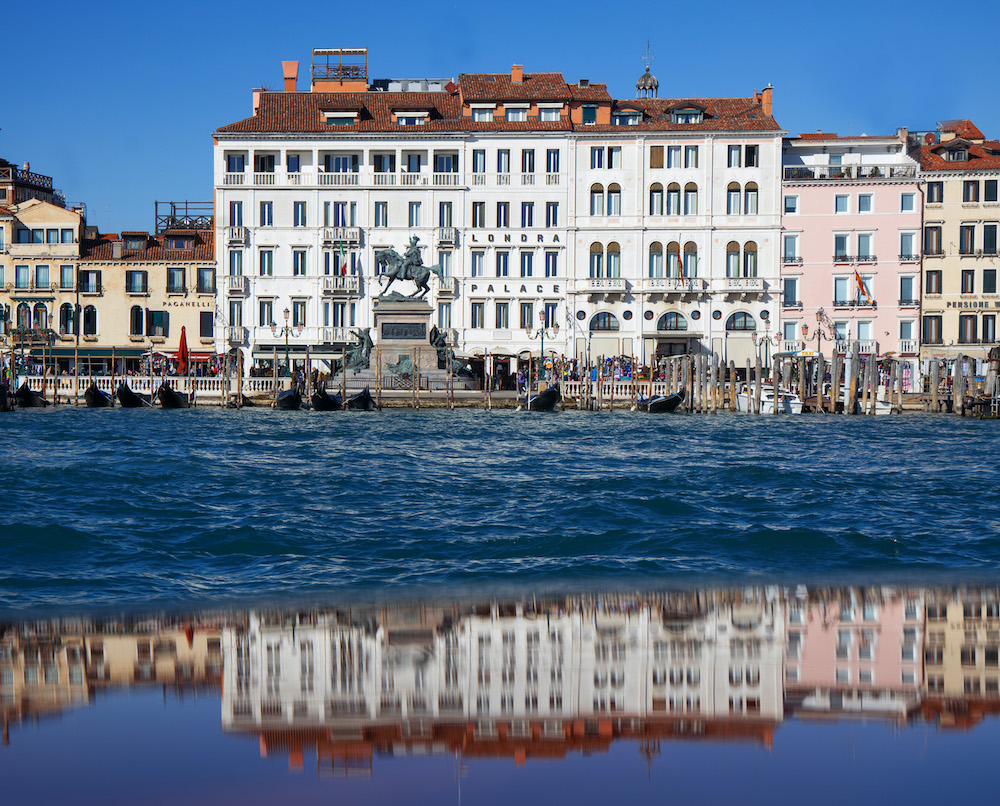 Since 1853 Relais et Chateaux's historical Londra Palace's 100 windows offer unique views with unforgettable moments overlooking San Marco basin – exciting Venetian sunrises and sunsets, vibrant waterway life. Luxuriously from the "Jules Verne Suite" to perfectly appointed accommodations showcasing all their latest classic brocades, tapestries in elegant style. Impeccable service and extraordinary cuisine please all.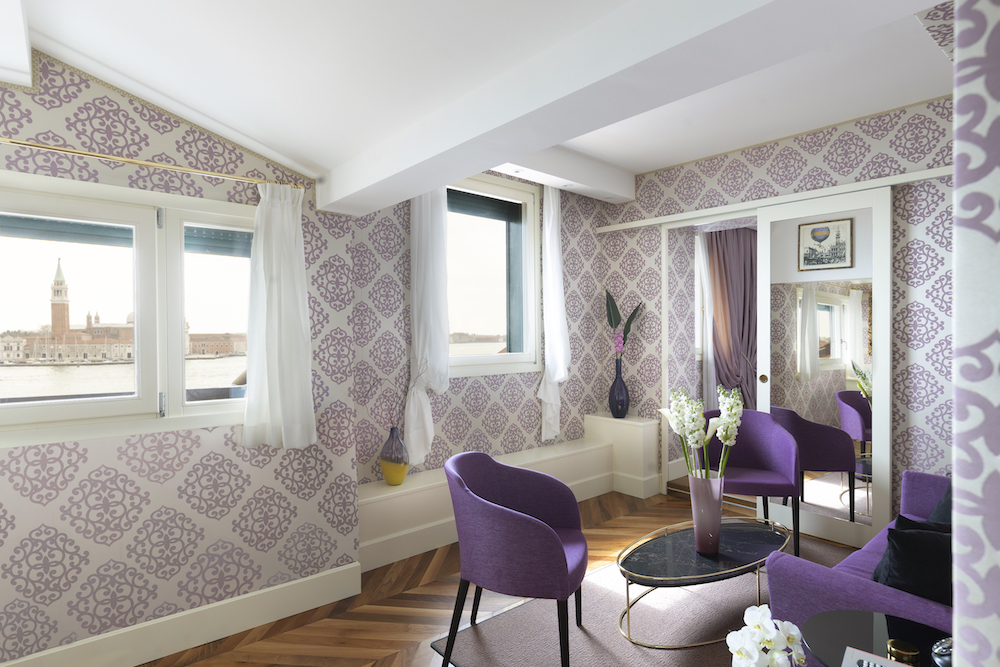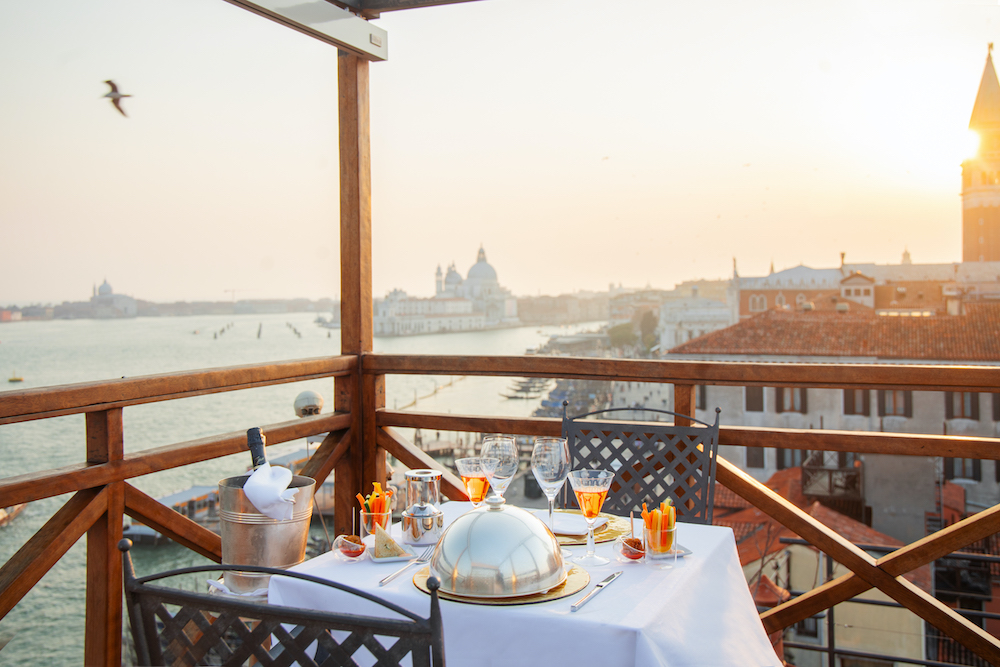 The professional, friendly team of Maitre Alain Bullo, renown Venetian and French hotelier, assure expectations are exceeded from breakfast till grappa. Restaurant LPV enchants with gourmet delights plus their spacious terrace. Try a picnic or aperitivo at their majestic "Altana"-memorable. Discover Venice's hidden treasures with the team's suggestions for unforgettable moments.
Wining and dining tips — LPV's tempts from tempura treats to elegantly prepared "liver à la Venetienne with faro", and try Trattoria alla Madonna tucked away by Rialto Bridge – "O Sole Mio" from owner Lucio and tasty fresh seafood paired with their Vino bianco. Apero at Quadri's people watching… From September don't miss tasting delightful wild game, plus mushroom and truffle specialties prepared with Venetienne flair. Gelato is always a must!
In September and October these special events in Venice are not to be missed: La Fenice Opera superb evenings of Verdi – La Traviata, I due Foscari; La Biennale di Venezia's many offerings, Regata Storica di Venezia, 80th Venice Film Festival – highlight a few available before and after Rome's Matches.
Hop on a vaporreto for the Lido – a superb day awaits at one of Italy's oldest Clubs, Circolo Golf Venezia (1928, Par-72, 6039 m). Stretching along the Lagoon and the Adriatic, it's a top play for all levels having tested many top stars in Italian Opens. A historical 19th hole is the Club House – a refurbished Austrian army garrison. A beautiful terrace with superb cuisine is enjoyable, top leisure facilities for members, guests.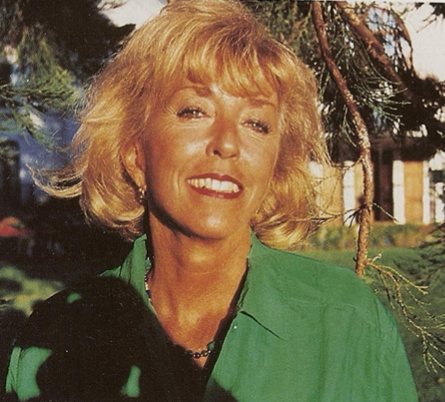 Susanne Kemper, Golf Trotter reporter
@photos, with compliments of Londra Palace Venice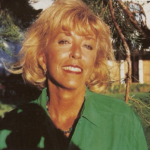 Susanne Kemper
Susanne Kemper has covered the US PGA Tour's West Coast swing and key events, DP European Tour's events, Ryder Cup since Valderrama, WCG, British Open, US Open, plus South African, Latin American, and Australian Major tournaments for 20+ years and numerous LPGA, LET and Solheim Cups.