International Golf of Bordes is open for few months !
- golf
GOLF INTERNATIONAL DES BORDES WAS CLOSED SINCE 2009
This period was used to prepare for its future tourism and real estate development. This year and in 2018, phase of commercialization of the residences, the Estate, 5 ***** Golf Stars opens partially and progressively the course of the Bordes to some privileged and on reservation obligatory.
In addition, Golf International Bordes joined the Golf Stars Club and offers Golf Stars Club Members two bonuses to come play the course of Bordes but also to discover the development project of the Estate before it becomes private again in part of a new membership program for future owners.
As a Golf Stars Member, and upon presentation at the reception of your Club Golf Stars card, you will be offered privileges: a non-resident offer valid until April 30, 2017 and a resident offer for a « one night & a golf day » stay (1 night stay: 1 night in the cottages, dinner, breakfast, golf day including golf cart and unlimited practice)
Do not delay to ( re) discover this exceptional course !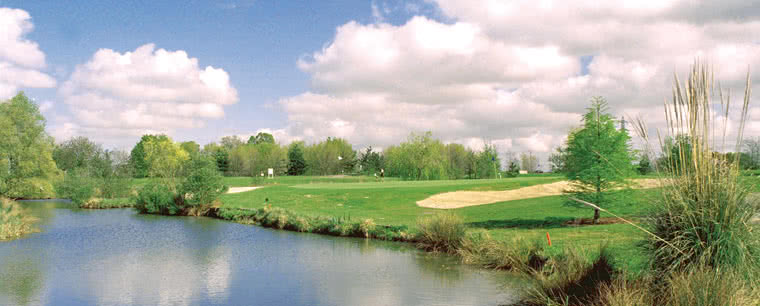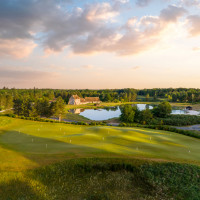 41 - Loir-et-Cher
Golf 18 holes or +
Par : 72, Average-cost : 267 €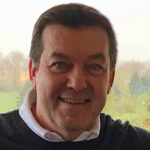 Stéphane COUDOUX
After 8 years at the Express news, I became a golf enthusiast and I now have 32 years of experience including 17 years at Golf Magazine and Golf Européen. Golf Stars is the exclusive web site classify all golf courses and their Services and Equipments. Independent, objective, honest and above all no first and last!