July 20 23, 2023 British Open Golf, final results
- Golf tournaments

Unpredictable Royal Liverpool, Hoylake – Harman's W a masterclass in putting
Light breezes sun ideal golfing conditions Thursday welcomed the 156 man field chasing the Claret Jug at Royal Liverpool, Hoylake Golf Club (par 71). With these conditions surprising that Thursday's scores weren't better. South African amateur Christo Lamprecht lead with Tommy Fleetwood, Emiliano Grillo at – 5. Favorite World N°2 Rory McIlroy coming off a brilliant win in last week's Scottish Open struggled but finished with an amazing par on 18th on 71- five strokes behind thanks to his driving iron. World N°3 Jon Rahm was +3 playing with McIlroy. World N°1 Scottie Scheffler, Brooks Koepka -1 with other favorites like 2022 Champion Cam Smith. Koepka's pre-game strategy as always with him "on links layouts-keep out of the bunkers."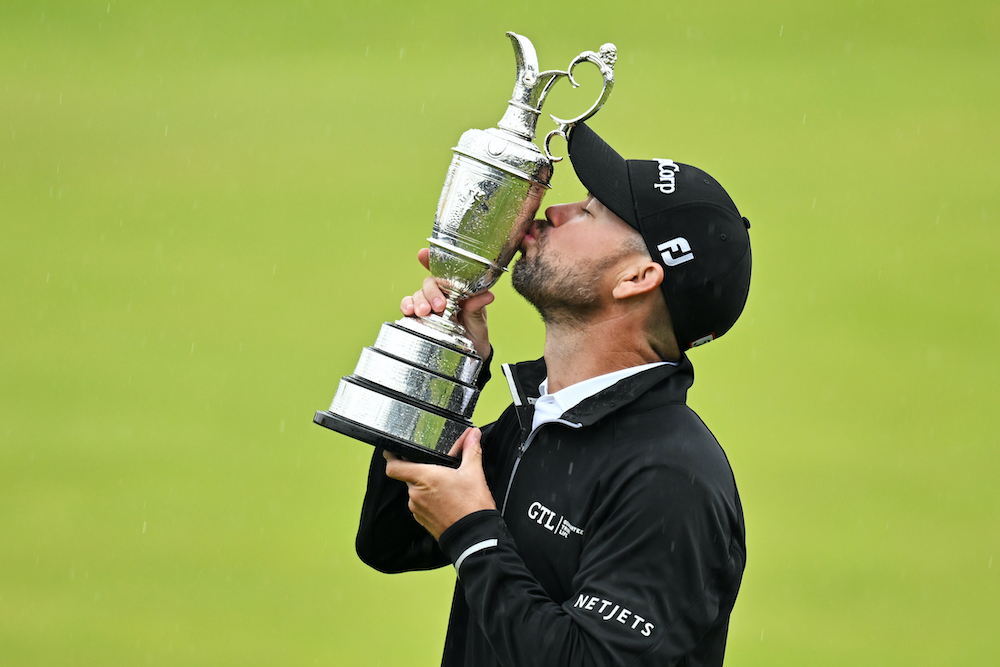 "Pot bunkers are Hoylake's story" bedeviling most onThursday and…. Balls running in, too severe? Complaints galore and stars not getting out with their first wedge encouraged the R&A to change raking policy Friday. Royal Liverpool's new par-3 "Infinity" 17th (134 yds designed for TV) also provided lots of drama and woes. With its elevated table-top green, it breaks up the preceding flat layouts. The testing 18th has been lengthened to over 600 yds, OB on the right fronting the practice area to the green well protected by "pots". Open seascape views of the Dee Estuary and Welsh hills from the 11th hole coming home are sensational due to brush removal.
Cloudy, windier and rainy spells Friday welcomed all struggling for lower scores to make the cut (+3). US's Brian Harman had a hot start grabbing the lead at -8; then a superb eagle on18th for -10. Later players faced more wind and chilly weather. The 5th was the easiest hole ! Tommy Fleetwood played par 71; he shared "hard to make birdies, first one on the 10th:."He struggled, finishing in second place (-5) for the final pairing on Moving Day five strokes behind the leader. McIlroy closed with birdie for 70 (-1) poor scoring on par-5's. Rahm made the cut, as did Scheffler grinding all day like Cam Smith, who thrilled all with an amazing eagle finish on the 18th. Sepp Straka birdied into 3rd at -4, Aussies Jason Day and M.W Lee moved to 4th place at -3 with India's Shubhankar Sharma.
Moving Day opened windy, chiller with some showers for those making the cut. Testing conditions for all. Rahmbo returned firing a -8 for -6 total; booming, brilliant after two days of frustrations he vaulted up leader board to 3rd place. Rahm's 63 is a historical –Hoylake's lowest Open score. Warm, less wind for the last groups saw Cameron Young finish -7 to be the final pairing with Harman. Hovland at -5 with steady Rozner took advantage of more benign weather.
Fleetwwod struggled to par with a shot into the stands on 18 -finishing -5 with Straka tied fourth. Lefty Harmon's first four holes were rocky, but he steadied on the 5th; finished with a 69 to maintain an impressive five shot lead with -12.
Sunday dawned cloudy with winds stronger than previous days. The first three holes were tricky particularly. By noon the conditions were "umbrella's up" and gusty. Rory teed it up attacking – birdies on 3, 4, 5 to vault up the board to -6, closing with a 68. Winds dropped late afternoon but the rain continued. Fleetwood's closing 72 -4 was disappointing for all his local fans.
Austria's Straka sensational play over the last two days and Sunday's 69 for -7 tied the resurgent Jason Day, rising star Tom Kim (67), and Rahm – an amazing closing birdie on the 18th got Rahm back to -7 for 2nd. Georgian Brian Harmon's Sunday was perfection even with the testing elements. He finished -13 six strokes ahead with a closing 70.
South African amateur and Day 1 leader Christo Lamprecht was the winning amateur. Only three French players qualified for The Open; Antoine Rozner finished T-20, T- 33 Roman Langasque and T-41 Victor Perez.
Dominating Brian Harman was calm, controlled, methodical closing out the tournament easily in testing rain – his first Major – "Champion Golfer of the Year" , taking the famed Claret Jug. Harman got more public's applause too "I can't wait to have a few pints out of this" raising the Claret Jug l.
Susanne Kemper, Golf-Trotter Reporter
Photo by Getty Images Richard Heathcote, Charlie Crowhurst, Jan Kruger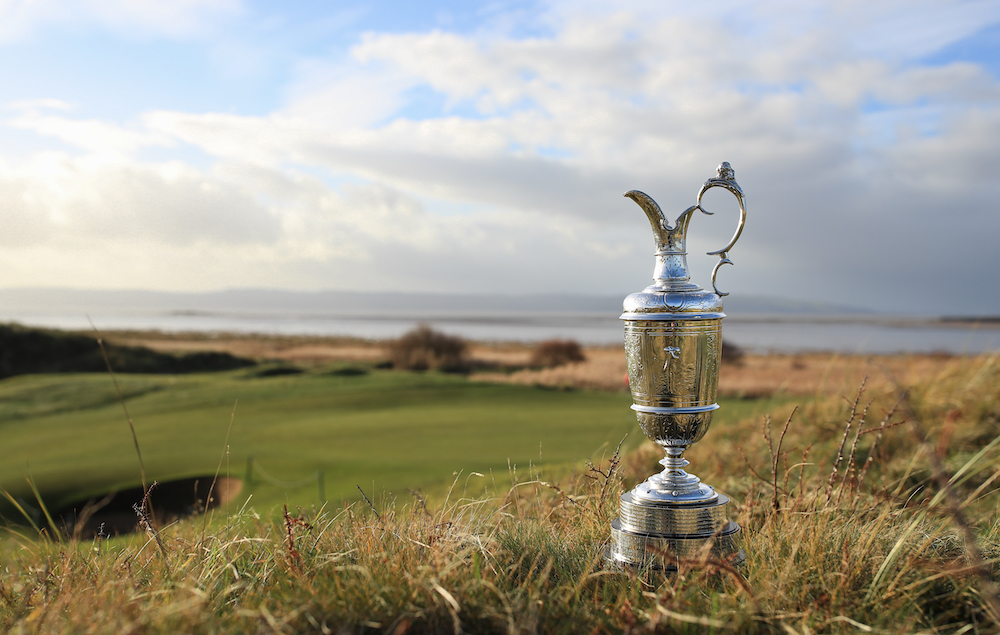 The Open Championship 2023 – Prize Money Final Results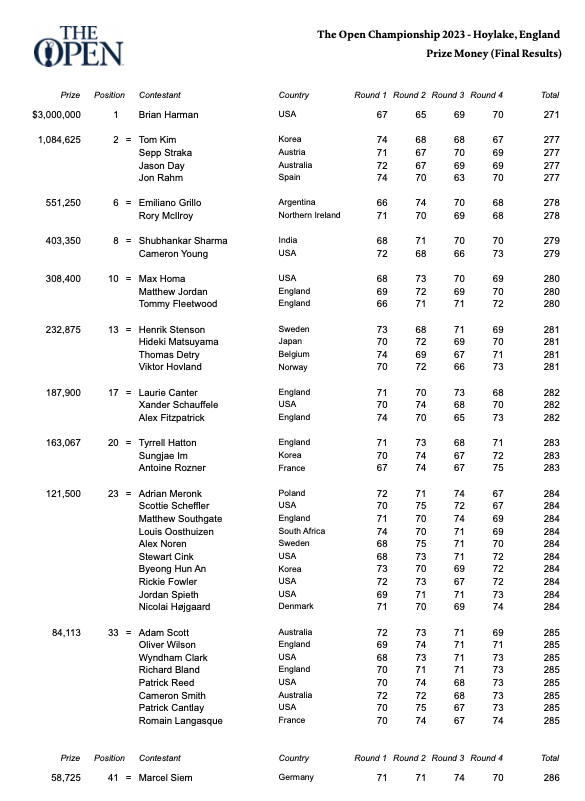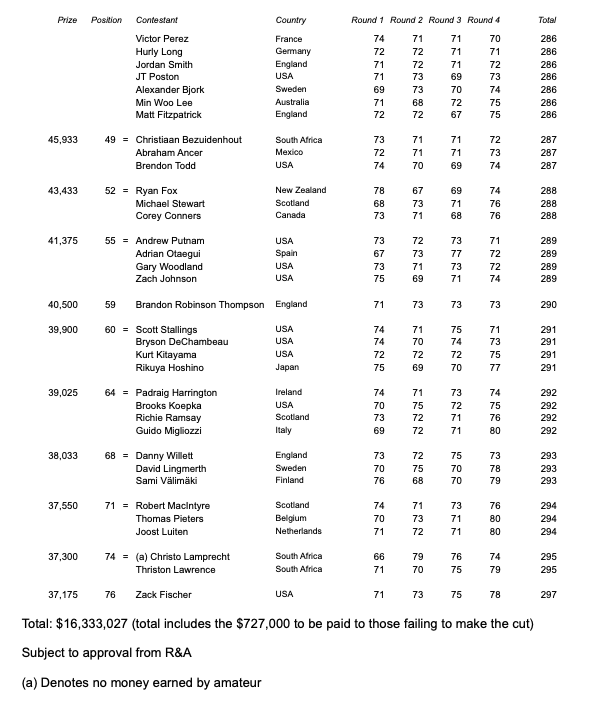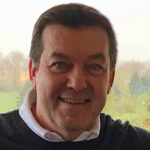 Stéphane COUDOUX
After 8 years at the Express news, I became a golf enthusiast and I now have 32 years of experience including 17 years at Golf Magazine and Golf Européen. Golf Stars is the exclusive web site classify all golf courses and their Services and Equipments. Independent, objective, honest and above all no first and last!