Pro Am Cote d'Opale 2018
- Golf tournaments
A BIG ANNIVERSARY DATE FOR THE COTE D'OPALE !
Since 1994, date of the first edition, the players have all lived together moments, unforgettable moments. The Pro Am International of the Opal Coast is more than an event, it is an appointment with family, friends, to share joys, live and play exceptional courses.
This 25th edition, year of the Ryder Cup, will be played from 25 to 28 April 2018 on 4 golf Stars 4-stars courses here is the list (click on the link to discover the golf courses) :
Golf Hardelot, 4 * Golf Stars ( general and course)
golf of Wimereux, (3 * general and 4 stars course)
Golf of Belle Dune, (3 * general and 4 stars course)
golf of Touquet***** (general and course)
This Pro Am is an institution, the older, a tournament that we want to play at least once in his life. Why such a success ? The successful alchemy between atmosphere, family spirit, and quality of the courses. 9,580 players have participated since its creation, with an average of 380 players per year.
Several novelties will punctuate this anniversary : the course of the Dunes in Hardelot will make its appearance. The departures of the last day will be 1 and 10 based on the results of the 3rd day with a prize giving at 17h. The Village Golf will be installed in the lounges of honor of the Town Hall of Le Touquet.
Registration and information on the Pro Am website: www.proamcotedopale.com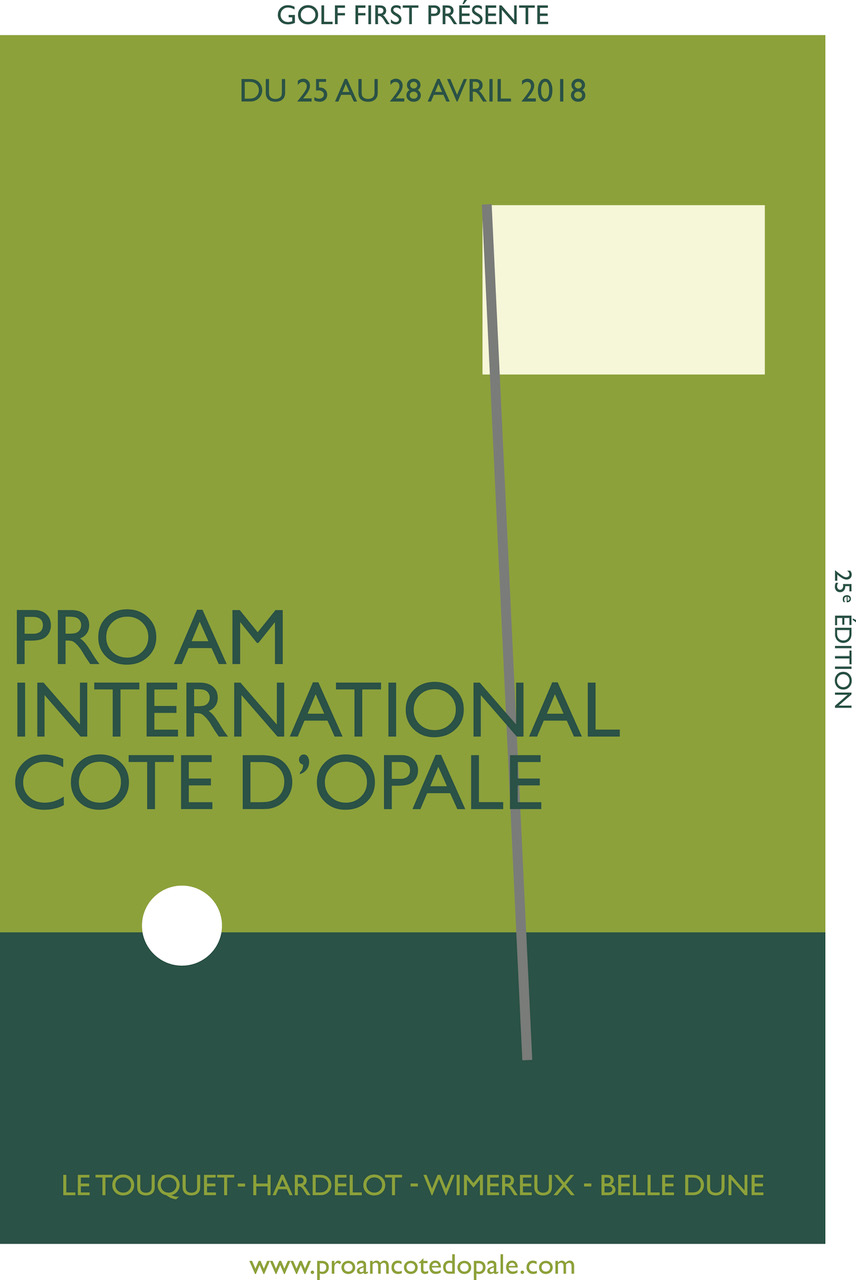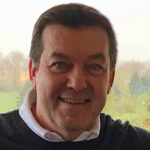 Stéphane COUDOUX
After 8 years at the Express news, I became a golf enthusiast and I now have 32 years of experience including 17 years at Golf Magazine and Golf Européen. Golf Stars is the exclusive web site classify all golf courses and their Services and Equipments. Independent, objective, honest and above all no first and last!