Trickshot & influence in France, Portrait of Arnaud Sérié
- Play golf
Thousands of followers on Instagram, a website and quality content is what Arnaud SERIE offers today through a number of engaging digital content projects. His goal : Grow Golf and attract the next generation of Golfers with a Fun and playful approach that are the… Trickshots.
What is a Trickshot? It is an unconventional shot of the ball to show off or pot an otherwise impossible ball.
Today this discipline is growing in the golf industry. Moreover, for his activities, Arnaud SERIE has many sponsors: Titleist and FootJoy for the most famous but many others, and his videos are solicited by many Golf courses and Golf Resorts around the world.

PORTRAIT of Arnaud SERIE
3 words to define your game: Nonchalant, Aggressive and Fun
Your strongest advantage: My carelessness
Your biggest pride: Federating a community of thousands of people on Instagram
Your strongest wish for golf in general: Having fun for everyone!
For you and in one word, golf is all about ? : FUN
What you like most about golf: This sport makes me happy and I love to hang out with my friends
What you hate viscerally: Boring people on the course !
What you would like to see change or evolve in the golf industry : Mentalities of people
A tip for golfers: Just Enjoy
Your next big golf project: Organize my own international tournament
Your 3 favorite French courses: Pont Royal 5*****, Golf d'Amiens 3*** and Valescure 3***
Your professional news within 12 months: Federate more and more French Golfers to my community
The adjective that best describes Golf Stars according to you: Innovative
Curriculum of Arnaud SERIE
Age: 31 years
Number of Golf Years: 11 years
Handicap Index: France 3.8 / USA 2.6
You play at least once a month (practice once a week)
Curriculum: Master 2 at IPAG Business School
Business: Finance / Banking
Your hobbies outside golf: Travel / Sport / Krav Maga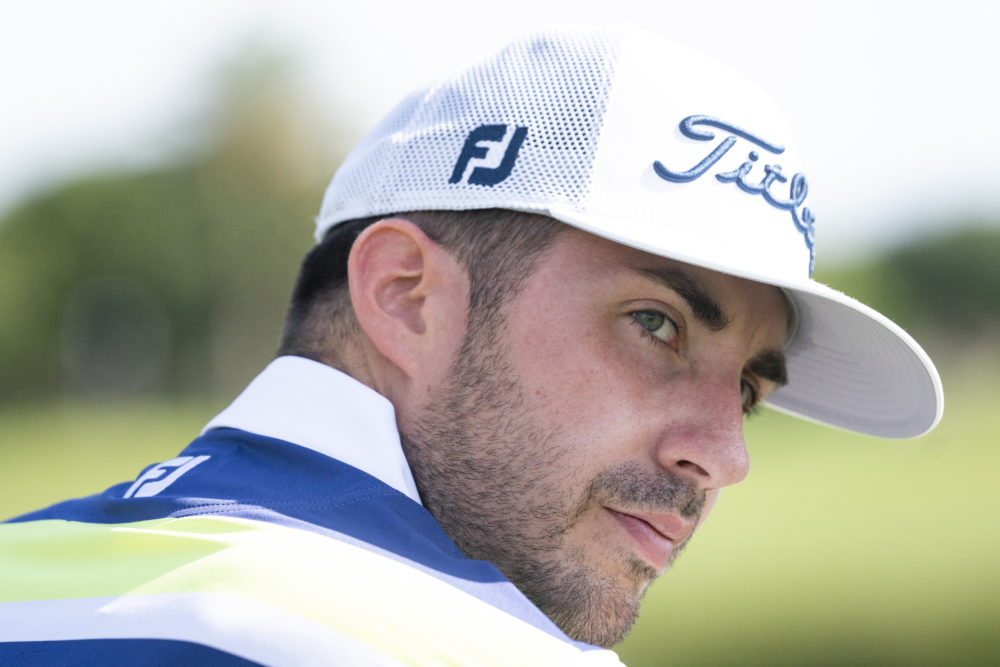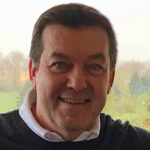 Stéphane COUDOUX
After 8 years at the Express news, I became a golf enthusiast and I now have 32 years of experience including 17 years at Golf Magazine and Golf Européen. Golf Stars is the exclusive web site classify all golf courses and their Services and Equipments. Independent, objective, honest and above all no first and last!